Hexpol names Brunstam as chairman, hunts for new CEO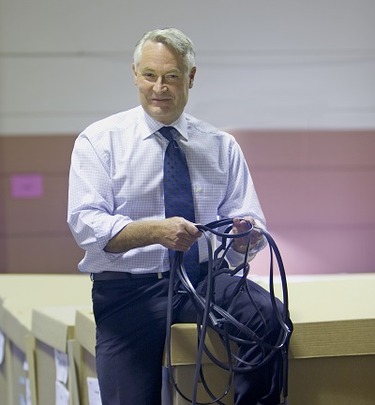 Malmo, Sweden – Hexpol AB's nomination committee has proposed CEO and president Georg Brunstam to become the new chairman of the board, according to the Swedish rubber group on 19 Dec.
A decision will be made during Hexpol's annual general meeting on 28 April.
"As CEO Georg Brunstam has successfully lead Hexpol since the start and listing on the stock exchange and the proposal is a natural step to ensure continuity and further development of Hexpol," said the outgoing chairman Melker Schörling, who will formally resign on 28 April.
Brunstam said he has accepted the offer.
The recruitment of a new president and CEO, said Hexpol, has started while Brunstam will continue in that position until a new CEO is in place.
The group has also proposed that the newly appointed CEO in MSAB, Gun Nilsson, is elected to the board of directors of Hexpol after the resignation of board member Ulrik Svensson.