Michelin considering BFG plant expansion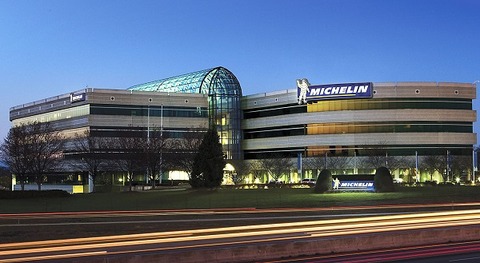 Woodburn, Indian – Michelin North America Inc. is considering an expansion of its BFGoodrich Fort Wayne tire plant to support its "ambition to grow the BFG brand in the US and around the world."
In a statement, Michelin said it has made no financial decisions at this time.
Michelin issued the statement in response to local media reports that it had approached Allen County government, seeking tax relief for planned investments at the 55-year-old plant that totalled $100 million (€95 million).
The last major investment in the plant, which makes passenger and light truck tires, was in 2011, when Michelin budgeted $50 million toward new equipment and expanded capacity.
According to the local news reports, Michelin's investment plans include:
$20 million toward upgrading its process and equipment;
$23.5 million toward improving its production and efficiency;
$18.5 million toward improving its quality verification; and
$38 million toward tooling and moulds.
The investment will not produce new jobs, according to the filing. Employment stands at 1,600.
Michelin's filing with the Allen County Council seeks tax relief in personal property taxes over 10 years that would total $3.5 million.
Unionised employees at the plant are working under a three-year labour agreement approved in August, despite a majority of the members of United Steelworkers Union Local 715 voted against the agreement. The agreement was ratified, however, because the contract covered BFG plants in Fort Wayne and Tuscaloosa, Alabama, and members of Local 351 in Tuscaloosa voted in favour, thus overruling Local 715's no vote.