FTC 2016: Kozaburo Nakaseko, senior executive officer, SRI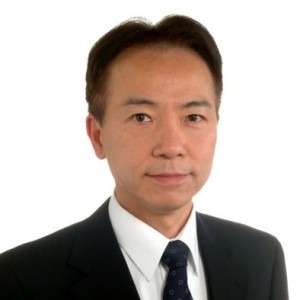 Kazaburo Nakaseko, senior executive officer, Sumitomo Rubber Industries will discuss recent advances in environmentally friendly tire materials technology as he joins the strong line-up of industry figures at the Future Tire Conference 2016, 24-25 May in Essen, Germany.
Kozaburo Nakaseko completed a master's course of mechanical engineering at Kobe University in 1978, and subsequently joined Sumitomo Rubber Industries, as a specialist in tire structure design, and was engaged in tire development.
In 2006, he became an executive officer and went to Goodyear Dunlop Tires Europe, serving as a member of the board.
In 2008, he became the head of the R&D.
Since 2010, he has been the senior executive officer.
Since 2015, he also serves as the president of the Society of Rubber Science and Technology in Japan.