Bridgestone recalls trailer tires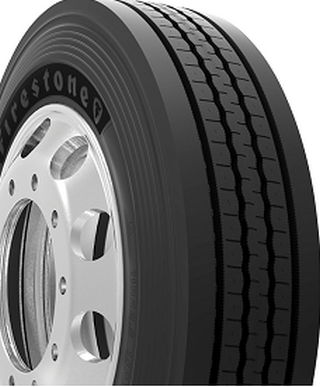 Nashville, Tennessee – Bridgestone Americas Tire Operations is recalling about 36,000 Firestone FS561 truck tires, size 255/70R22.5, that were sold in the US and Canada between April 2015, and 27 Jan 2016, and are installed in trailer applications.
The recalled tires were manufactured between February 2015 and 27 Jan 2016 (DOT weeks 0515-0416), Bridgestone Americas said. All other FS561 sizes and applications are not included in the recall, according to the Nashville-based tire maker.
Bridgestone Americas said it found an elevated number of warranty adjustment returns for these tires in severe service trailer applications because of tread separations and/or detachment. There were no elevated warranty adjustment returns in any other FS561 size or application, it said.
The company and its subsidiaries are working with relevant regulatory agencies to recover the recalled tires, and communicating with company-owned stores to replace the tires free of charge, the company said.