Trelleborg mulls selling Freudenberg JV shares to buyout firm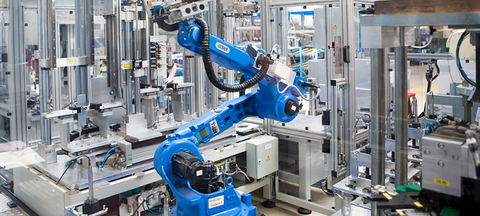 London - Swedish rubber giant Trelleborg AB is reportedly negotiating with Kohlberg Kravis Roberts (KKR group) to sell its share in TrelleborgVibracoustic - a 50:50 joint venture with Freudenberg for automotive anti-viberation parts.
Citing two sources, Reuters reported that the deal with the US private equity firm was expected to be worth around €1 billion.
The possible deal will be an alternative to Trelleborg's plans of a possible initial public offering (IPO) of the JV.
Speaking to ERJ in August 2015, a Trelleborg official said: "Trelleborg will eventually, most likely, step down as owner of Trelleborg Vibracoustic, but we have not communicated when this will happen and how it will be done."
"Three options were mentioned in the initial JV agreement. One was an IPO, another one was for it to remain as a JV and the third one was for one side to sell its shares to the other side."
No timetable had been given for the final decision, the official also stated in the interview.