Sabic, ExxonMobil set to start elastomers plant - report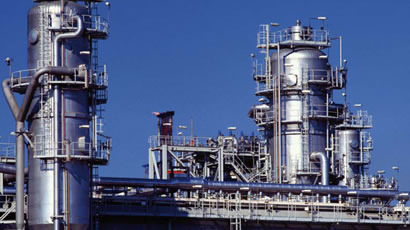 London – Saudi Basic Industries Corp. (Sabic) and ExxonMobil Chemical are scheduled to officially inaugurate their joint venture elastomers plant at Al-Jubail in the first quarter of 2016, Sabic's acting CEO Yousef Al Benyan told IHS Chemical Week.
The Al-Jubail Petrochemical Co. (Kemya) JV plant was expected to go on stream in 2015. The facility will have the capacity to produce up to 400,000 tonnes per year of rubber – including halobutyl, styrene butadiene, polybutadiene and EPDM – thermoplastic speciality polymers, and carbon black to serve local markets, the Middle East and Asia.
Speaking to IHS Chemical Week, Al Benyan said he was not fazed by recent Lanxess and Saudi Aramco rubber partnership, saying: "Sabic and Aramco, like any players in the market, need to deal with the market and the market's demand."