EU climate initiative to study turning CO2 into rubber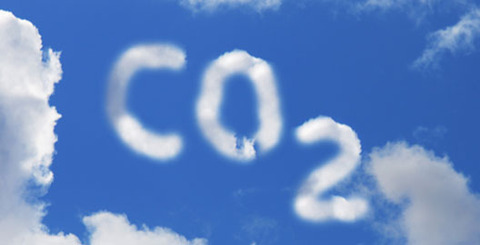 Paris – A European Union initiative for climate innovation, Climate-KIC, is looking into using carbon dioxide in the future to manufacture rubber and synthetic fibres.
Based on a model programme named "enCO2re", Climate-KIC aims to promote the partial replacement of petroleum with CO2 in the plastics and rubber industry, said Germany-based Covestro which heads the programme.
A process developed by Covestro to produce raw materials for polyurethanes with CO2 is in the advanced stages, said Covestro, adding that the company aims to launch industrial-scale manufacturing in 2016.