Silicone moulder adds Desma machine to production line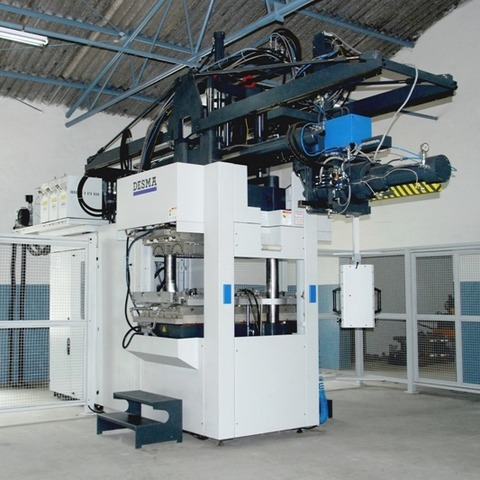 Hereford, UK - Hereford-based TRP Sealing Systems has added a new 400 tonne injection moulding machine for the production of high voltage silicone insulators.
The Desma injection moulding machine is equipped with a unit designed to handle paste silicone and mould handling equipment to allow a range of insulators to be produced.
Tool trials are underway manufacturing a range of insulators from 11 kV to 400 kV.
TRP's managing director Simon Children said: "This is a new venture for TRP Sealing Systems that adds to our existing range of elastomer products TRP continues to look for and invest in new business opportunities."
Formed in 1980, TRP specialises in precision elastomer engineering. The firm has an annual turnover in excess of £25m (35.6 million) and exports 95 percent of its products. TRP has additional manufacturing plants in China and India.