Jaguar Land Rover to launch €640m expansion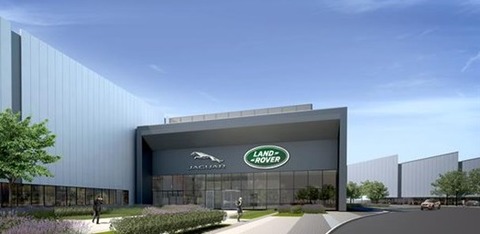 Wolverhampon, UK – Car-maker Jaguar Land Rover (JLR) has announced plans to double the size of its manufacturing cite in Wolverhampton, creating "several hundred new jobs".
In an announcement on 24 Nov, JLR said that the expansion of the engine manufacturing centre (EMC) was part of a £450-million (€640 million) expansion programme, bringing the total investment in the site, which opened a year ago, to £1 billion.
Without specifying the number, JLR said that the expansion would create "several hundred new jobs" at the cite which currently employs more than 700.
The expansion will see the site increase its operational footprint to 200,000 square metres, which could support capacity uplifts.
Earlier in September, Japan's Nissan announced an investment of £100-million in its manufacturing plant in Sunderland, UK.