Silcotech to further invest €2.3 million in US plant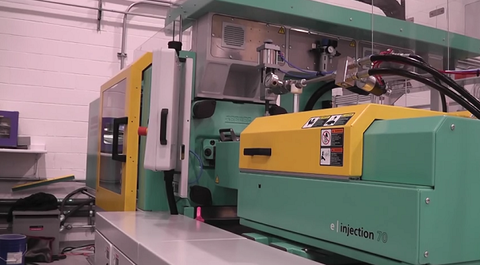 Columbia, South Carolina – Silcotech Group is to invest $2.5 million (€2.3 million) in its recently-opened facility in York County, South Carolina, the company has announced.
The investment is in addition to an initial $3.5-million investment, which the company announced in August 2013.
Silcotech has produced liquid injection mouldings for the medical, healthcare, automotive, packaging, consumer electronics and consumer markets since 1984.
In production since January 2015, Silcotech said its York County facility is the company's first in the US and produces precision silicone parts. Approximately 42 workers are employed at the facility.
In addition to its headquarters in Bolton, Ontario, Canada, and new South Carolina facility, the company also operates a plant in Noida, India.