EU chemical makers hopeful of market pick-up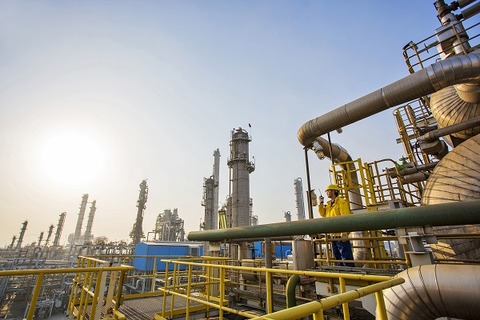 Brussels – European chemical makers are expecting some pick-up from the slow growth and low prices that marked much of this year, Cefic (the European Chemical Industry Council) has reported.
Industry output grew just by 0.3 percent year-on-year during the first eight months of 2015, according to the latest Cefic Chemicals Trends Report.
Meanwhile, producer prices fell 4.5 percent year-on-year and sales were down 3.0 percent, the snapshot of the industry's performance in the 28 countries of the EU also shows.
However, the chemicals body noted that the EU net trade surplus was €27.2 billion during the first seven months of 2015, widening by €1.6 billion compared to the same period one year ago.
The net positive trade balance through July 2015 with non-EU countries – a group including Russia, Turkey and Switzerland – was €5.2 billion, €1.7 billion lower than in the first seven months of 2014.
This was due mainly to a sharp fall in net exports to Russia: down 14.6 percent year-on-year, or €815 million.
The EU chemicals trade surplus with Asia – excluding Japan and China – increased by €481 million to €4.64 billion. The EU's net chemicals trade surplus with China contracted by €618 million.
Overall, though, the EU chemical industry confidence indicator (CCI) rose slightly in the third quarter of 2015 compared to the previous quarter of the same year.
Both the business situation at present and business expectations improved, while the chemicals order books component remained unchanged, said Cefic.
Employment expectations, it noted "improved markedly", while capacity utilisation has stabilised and is close to its long-term average.