DuPont consolidates polymers business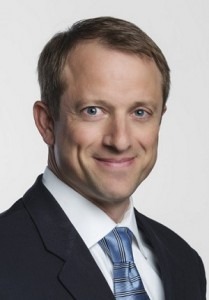 Wilmington, Delaware – DuPont is consolidating its Packaging & Industrial Polymers business with its DuPont Performance Polymers business, effective 1 Jan 2016, the company announced on 2 Nov.
The consolidation, said DuPont, will create greater efficiency and capabilities in the reporting segment; i.e. Performance Materials, which produces a range of polymers, including Vamac and Kalrez elastomeric products.
Patrick Lindner, currently president of DuPont Performance Polymers, will lead the segment.