IISRP publishes Synthetic Rubber Manual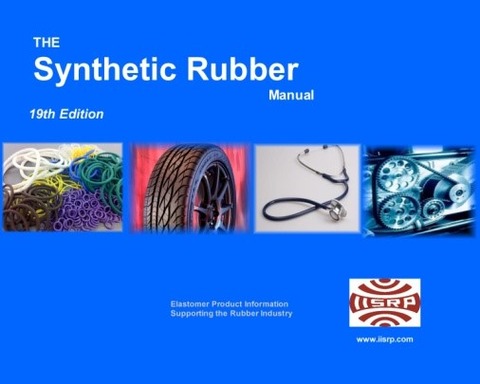 Houston, Texas - The International Institute of Synthetic Rubber Producers (IISRP) has published the 19th edition of the Synthetic Rubber Manual.
The association said the manual is a leading source for synthetic rubber product grade information worldwide, including detailed contact information of global synthetic rubber producers and summaries of the major elastomers.
Juan Salinas, IIRSP managing director and CEO, said in a news release that the book has been reformatted to include product applications. The book is available at the IISRP for $450 (€406) to the general public, $225 for IISRP members and $5,000 for non-member producers
Headquartered in Houston with regional offices in Milan, Tokyo and Beijing, IISRP is an international non-profit association with more than 50 corporate members domiciled in more than 20 countries. The association says its membership produce 80 percent of the world's supply of synthetic rubber.