Orion to takeover Evonik-led carbon black JV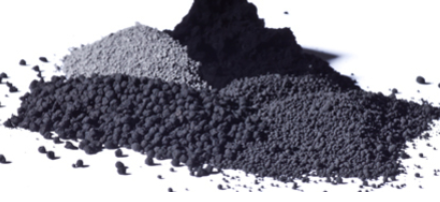 Luxembourg – Orion Engineered Carbons SA is to acquire Evonik's 52-percent percent stake and DEG's 15-percent stake in Chinese carbon black producer Qingdao Evonik Chemical Co., Ltd. (QECC), Orion announced 15 Oct.
The other partner in the Jiaozhou Finance Investment Center (JFIC) is also in "advanced talks" regarding the transfer of its shares to Orion in-line with rules governing Chinese state-owned enterprises," the statement added.
Based in Qingdao, Shandong province, QECC was established as a joint venture between Evonik Industries Ltd and DEG (Deutsche Investitions- und Entwicklungsgesellschaft mbH's) and JFIC in 1994. It's Qingdao plant has a capacity of around 75 kilotonnes per annum from three production lines and is located close to major port and transport facilities.
The acquisition "will greatly improve our ability to serve the highly important Chinese market, as well as the rest of Asia-Pacific, over and above the current use of our global network for exports to that region," said Jack Clem, CEO of Orion.
He added that: "Our plant in Qingdao will become a key pillar of Orion's base of operations in APAC, joining our two plants in South Korea and our regional headquarters in Shanghai."
The agreement is subject to Chinese government review and other customary closing conditions and is expected to close in the fourth quarter of 2015, Orion's statement noted.
The European Commission, it added, approved Orion's prospective acquisition of QECC concurrent with its consideration of the sale of Evonik's Carbon Black business to Rhône Capital and Triton Advisors in 2011.