ChemChina deal to trigger loan repayments – Pirelli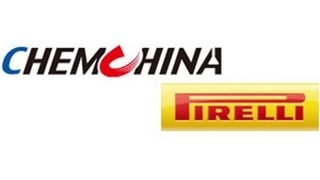 Milan, Italy – China National Chemical Co.'s pending takeover of majority control of Pirelli & C. SpA will trigger the possibility that creditors of two Pirelli private placement loans worth about $193 million (€168.8 million) could seek early repayments, according to Pirelli.
With Marco Polo Industrial Holding SpA – ChemChina's Italian vehicle for its takeover attempt – having acquired more then half of Pirelli's ordinary capital, the Milan-based tire maker pointed out that this would represent a "change of control" event that would trigger the early reimbursement clause.
Marco Polo Industrial Holding disclosed Oct. 13 it intends to pay for shares being tendered on Oct. 20.
The two financing vehicles – a US private placement worth $150 million and a German loan with a residual value of $43 million – are headed by Pirelli International Ltd. and guaranteed by Pirelli & C. SpA and Pirelli Tyre SpA.
Eventual reimbursement requests would be satisfied via already available lines of credit and without the need to resort to new financings, Pirelli said.