Cheng Shin stock prices rebound following executive departure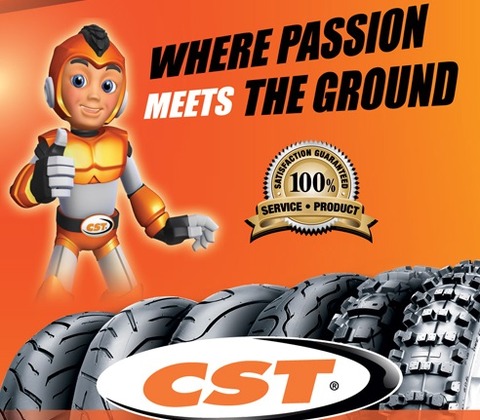 Yuanlin, Taiwan – Cheng Shin Rubber stock prices are bouncing back from a low of TWD51.3 (€1.39) on 7 Sept, as the company is on a hunt for a new head of research.
The Yuanlin, Taiwan-based company announced 7 Sept that its head of research as well as its legal representative had resigned, with no replacement announced for the two.
Company stocks dropped to a low of TWD51.3 on the day but recovered by more than 10 percent within the next few days to TWD55.9.
Local reports in the Chinese media linked the decline to the progress of Cheng Shin's talks with local governments in Jiangxi about the possibility of new tire plant projects.
Cheng Shin's media contact however did not confirm the reports to ERJ, saying that while "there may be talks" no such agreement had been reached.