El Nino to hit NR production this year - report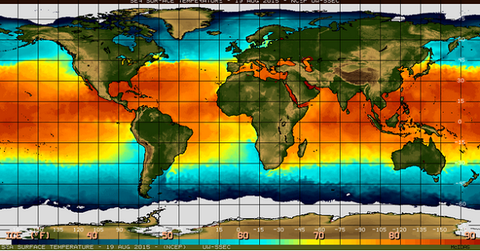 Bangkok – Prolonged El Nino weather conditions are expected to decrease global natural rubber (NR) production in 2015, reports from the Thai capital of Bangkok suggest.
The International Rubber Consortium (IRCo) said in a report that the El Nino phenomenon is the strongest in 18 years. The weather effect, it noted, is forecast by the US National Oceanic Atmospheric Administration (NOAA) as likely to linger until early 2016.
The weather condition has added to the production restraints in the south east Asian region, where low NR prices and excessive supply have already impacted production.
For the first seven months of 2015, said IRCo, production in member states of the Association of Natural Rubber Producing Countries fell by 2.1 percent to 5.895 million tonnes as compared to 6.02 million tonnes in the same period the previous year.
El Nino is associated with a band of warm ocean water that develops in the central and east-central equatorial Pacific.