Synthetic rubber market to be worth €41bn by 2023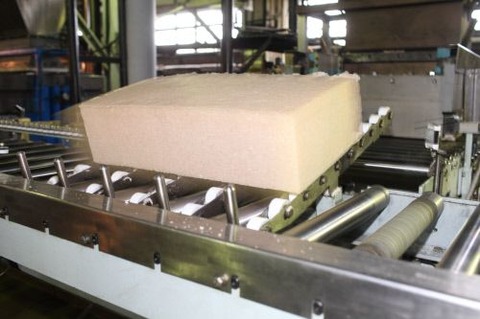 Dublin – The global synthetic rubber market is expanding at a CAGR of 5.1 percent and on track to reach $45,767.1 million (€41,377.5) by 2023, according to a report being supplied by Research and Markets.
The market was valued at $29,121.2 million in 2014, found the study, titled "Synthetic rubber market for tires, industrial goods, footwear, and other end-users - global industry analysis, size, share, growth, trends and forecast 2015 - 2023".
Companies mentioned in the report include: Asahi Kasei Corp., China National Petroleum Corp., Sinopec Corp., Dynasol Elastomers SA, DuPont, Exxon Mobil Corp., Kumho Petrochemical, Lanxess AG, Sumitomo Chemical Co. Ltd, TSRC Corp., Dow Chemical Co. and Versalis SpA.