Michelin buys German wholesaler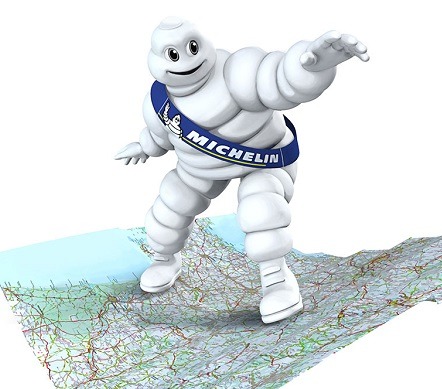 Lissendorf, Germany – Group Michelin has acquired Meyer Lissendorf G.mbH. & Co. KG, a 41-year-old, family-owned tire wholesaler in Lissendorf.
The move, according to the tire maker, is aimed at strengthening its distribution with small and medium retailers.
This is Michelin's second wholesaler acquisition in Germany in less than a year, following its purchase of Reifen Ihle in September.
Meyer Lissendorf reported revenue of $76 million (€70 million) last year with approximately 90 employs at its sites in Gönnersdorf and Lissendorf, Germany, near Cologne. Financial details of the purchase were not disclosed.
Founded in 1974 by Hubert and Marie Vietoris, Meyer Lissendorf developed over time into a distributor of both tires and automotive parts to a network of specialized dealers and independent repair shops.
This deal is part of Michelin's strategy to strengthen its access to the European market by developing all distribution channels in response to the new requirements and behavior of motorists, the company said.
The acquisition is subject to validation by the competition authorities in Germany and Austria.