Dätwyler buying Italian seals manufacturer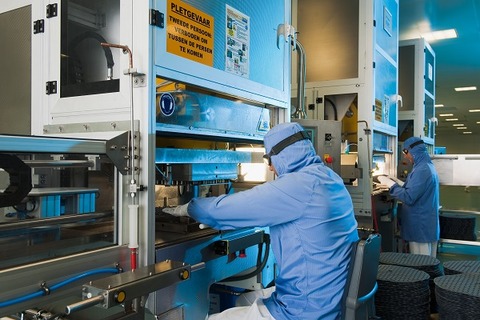 Altdorf, Switzerland - Datwyler on 31 July signed a contract to acquire Italian-based company Origom SpA. The deal, for an undisclosed amount, is scheduled for completion in September.
The move will reinforce and expand said Dätwyler's Sealing Solutions Division's product portfolio for its customers in the automotive industry, the Swiss group said in a 3 Aug announcement.
The Altdorf-based company said Origom would also help it to develop new strategic market niches outside the automotive industry.
Family-owned Origom was established in 1980 and produces industrial seals mainly for European markets. It employs 115 people, generates annual revenue of around €22 million.
According to Datwyler, the acquisition will add advanced technology for the production of O-rings to its capabilities and give it access to profitable new global markets
Datwyler's Sealing Solutions Division is a global supplier of sealing components and systems to markets, such as the healthcare, automotive, civil engineering and consumer goods sectors.