Shin-Etsu posts sharp rise in silicone business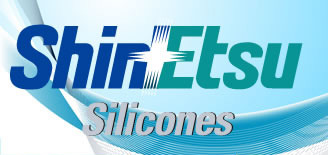 Tokyo – Shin-Etsu group has posted a rise in net sales and operating income for the first quarter of 2016, ending on 30 June, the firm said.
Silicones business operating income rose by 12.2 percent to ¥10.2 billion (€74.75 million) during the period under study compared to the year before.
Compared with the first quarter 2015, net sales for the business segment increased by 11.4 percent from ¥42,015 million to ¥46,805 million.
In Japan, Sales of product applications for cosmetics continued to do well, while product applications for automobiles and electronics equipment were firm too, the company reported.
The silicones business outside of Japan "generally continued to do well in products for Europe and the US, as well as for China and Korea", it added.