Press release: Dow Corning to showcase range silicone coatings at Labelexpo Europe 2015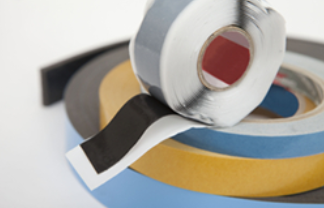 Brussels: Dow Corning, a global leader in silicones, silicon-based technology and innovation, will feature new developments in its Syl-Off family of release coatings and pressure sensitive adhesives at Labelexpo Europe 2015 in Brussels, Belgium, 29 Sept to 2 Oct.
The company will also demonstrate how it is leveraging its advanced silicone chemistries to step up materials innovation to give customers a competitive edge and help them differentiate their products and drive business growth.
Dow Corning management and technical experts will be on hand at Labelexpo Europe 2015 to discuss the company's complete line of advanced silicone technologies for the global label industry.
Visitors can find the latest news on Dow Corning's presence at Labelexpo Europe 2015 at dowcorning.com/labelexpo.