Borealis invests €160m in cracker performance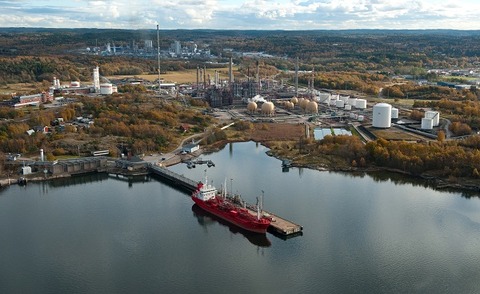 Stenungsund, Sweden - Borealis is investing €160 million to upgrade the performance and efficiency of four of the six cracker furnaces at its Stenungsund site.
The programme, which also involves shutting down the two remaining units, is scheduled to begin in late 2016 and be completed by 2020, the company announced on 1 July.
Borealis said its Stenungsund cracker offers Europe's largest feedstock storage capacity and is closely integrated into the company's wire and cable business.
The comany announced last year that it was investing in a multi-million project to upgrade its crackers and to construct an ethane storage tank for imports from the US and Europe.
"Our Stenungsund cracker operations are a key strategic asset and major contributor to our success," said Mark Garrett, Borealis chief executive, adding that the project would "reduce plant complexity and maintenance requirements."