IISRP adds two new members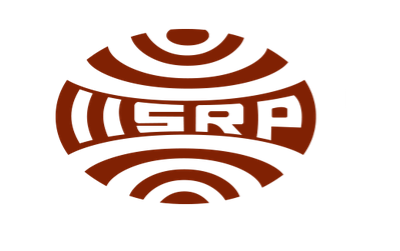 Houston, Texas – The International Institute of Synthetic Rubber Producers (IISRP) has chosen two new producer members, Kuraray America Inc. and Thai Synthetic Rubbers, both effective 1 July.
"We are extremely happy to announce the membership of Kuraray America and Thai Synthetic Rubbers as our newest producer members", stated James McGraw, managing director and CEO of the IISRP in a statement published on 30 June.
Kuraray America, headquartered in Houston with plant operations in Pasadena Texas, is a wholly owned subsidiary of Kuraray Co. Ltd. of Japan.
Brian Chapman will serve as its director to the IISRP and David Steinberg as his alternate. Kuraray Americas is a producer of styrenic block copolymers (SBC).
Thai Synthetic Rubbers, headquartered in Bangkok, is a joint venture of Ube Industries of Japan, TSRC of Taiwan and Marubeni Corp. of Japan.
Charunya Phichitkul will serve as its director to the IISRP and Takashi Wada as his alternate. TSL produces butadiene rubber in its facility at Map ta Phut, Rayong, Thailand.