New leadership for EU compounds group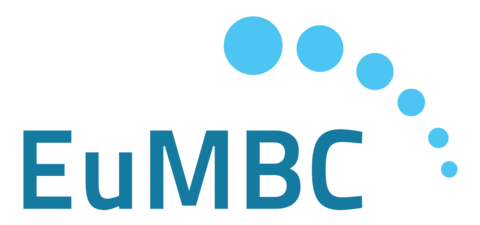 Brussels – The European Masterbatchers and Compounders (EuMBC), a sector group of EuPC, has elected a new president and board.
At the EuMBC general assembly on 7 Nov, Philip Portael was elected president, Michela Conterno vice-president for communication and Marc Cornu vice-president for regulatory affairs. Other board members are Adrian Baker, Frank Roederer and treasurer Massimo Veronelli.
This leadership team reflects "a large part of the different MB and compounding industries in the EU and its members clearly aim to represent the industry sector above their individual companies," said EuMBC.
As the European association of masterbatches and compounds manufacturers. EuMBC supports its member companies in areas such as the REACH regulation, raw materials issues and food-contact developments as well as recycling and energy issues.