Cimcorp: More automation equal less scrap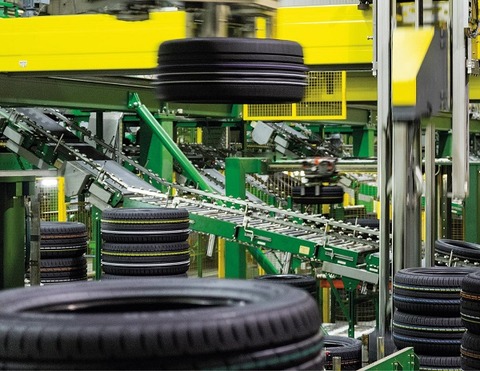 Tire components can be 'tracked and traced to avoid scrapping of entire inventories…'
Ulvila, Finland – Cimcorp is highlighting the role of its automation technologies in reducing reduce scrap, and thereby enhancing sustainability, in the tire manufacturing industry.
According to Cimcorp, automated tire intralogistics technologies, such as its Warehouse Control System, can significantly reduce scrap in all process areas.
By employing the system, "tire manufacturers can minimise intermediate storage and avoid unnecessary scrapping of materials," said the Finnish-based company.
"If there is any disruption to the manufacturing process, all individual tire components can be tracked and traced to avoid scrapping of the whole inventory," it further explained.