Zeon suspends operations at synthetic rubber factory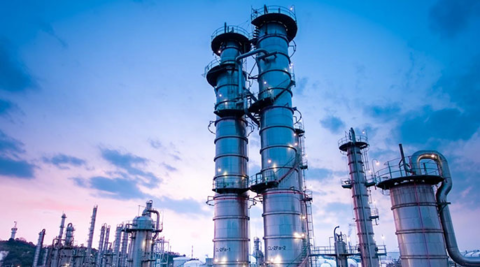 Temporary halt to production at Tokuyama plant due to equipment problems
Tokyo – Zeon Corp. is temporarily suspending operations at its synthetic rubber production plant in Tokuyama, Japan, the company announced 20 Jan.
In a brief statement, Zeon said it had found out that there had been a problem with "boiler-related equipment" and was therefore halting operations at the site.
Zeon said it anticipated that it would take around 30 days to restore production, adding that it is still investigating the timeframe.
"We sincerely apologise for any inconvenience caused by the suspension of operations," it said, adding that it will provide updates on the time to resume operations.
Located in Shunan City, Yamaguchi Prefecture, the Tokuyama factory manufactures synthetic rubber and latex, employing Zeon proprietary technology.
Currently, the plant produces general-purpose rubbers for tires and resin modifiers, speciality rubber for automotive parts as well as latex for gloves and other applications.
According to Zeon, about half of the synthetic rubber produced at the plant is exported to Europe, America, and Asia.