International Rubber Study Group names new secretary general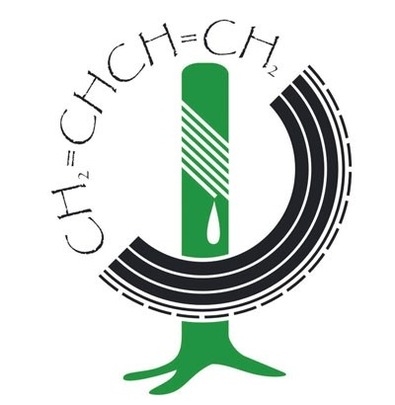 Professor Joseph Adelegan has previously worked in international organisations, including the UN
Singapore – The International Rubber Study Group (IRSG) has named professor Joseph Adelegan as its new secretary general, effective, 1 Dec.
He is replacing Salvatore Pinizzotto who headed the Singapore-based organisation for nearly six years.
Adelegan is a "C-suite executive" and an international development expert, according to an IRSG release on 5 Dec.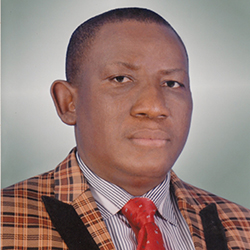 He is a professor of practice of environmental science and engineering and a 'practitioner-scholar' in management with work experience across 20 African countries, Europe and US.
Adelegan has previously worked with various organisations, including the United Nations, World Economic Forum, development finance institutions, governments as well as research centres.
According to IRSG, Adelegan has "extensive experience" in the sustainable investment, disruptive innovation and circular economy of elastomer products.
Described as a "a seasoned and rounded professional", Adelegan has been tasked to build "strategic partnerships and provide intellectual leadership to position IRSG as the knowledge hub and repository centre for the world rubber industry."