German rubber society DKG names new managing director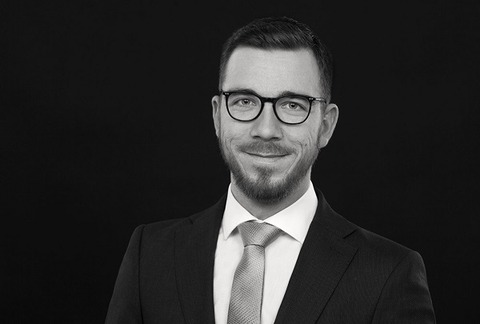 Michael Patrick Zeiner joins society from VDMA to replace Andreas Limper
Frankfurt, Germany – The German Rubber Society (DKG) has appointed current head of office Michael Patrick Zeiner as the new managing director of the association, effective 1 Jan 2023.
He will replace Prof Dr Andreas Limper who headed the society during the years 2021 and 2022.
Zeiner joined DKG in May 2022 as 'head of the office' at the Frankfurt-based association.
Prior to that, he worked for the German mechanical engineering association VDMA for five years as consultant of educational policy.
At VDMA, Zeiner was responsible for representing the association's political interests in education policy.
"The decision to appoint Zeiner as managing director was unanimous," said Dr Hans-Martin Issel, chairman of the board.
"In the short time that Zeiner has been active in DKG, he has already been able to set some trends and has proven that he can lead an organisation like DKG and also set new impulses!" he added.