Trelleborg names new chairman of the board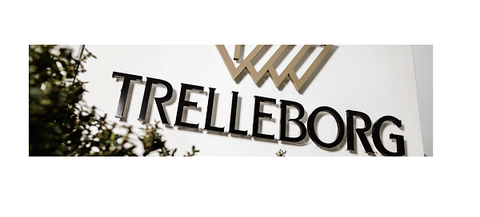 Johan Malmquist to be proposed as new chairman as Hans Biörck stands down
Trelleborg, Sweden – Trelleborg AB's five-term chairman and member of the board for the past 14 years, Hans Biörck is not standing for re-election at Trelleborg AB's 2023 annual general meeting.
The nomination committee of Trelleborg AB will, therefore, propose current board member Johan Malmquist as new chairman of the board at the AGM, set for 27 April next year, the group announced 21 Nov.
Malmquist has been a board member of the Trelleborg Group since 2016.
His current assignments include chairman of the board of medical devices suppliers Arjo AB and Getinge AB and board member of Trelleborg's majority shareholder Dunker Foundations.
If elected, Malmquist would step down from his assignment in the Dunker Foundations.
Malmquist's previous roles include president and CEO of Getinge AB and various senior positions at Electrolux AB.