EU chemical industry "reaching breaking point"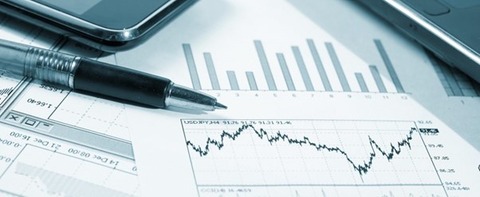 Cefic: Energy crisis at 'an unsustainable level' as Europe reports first ever chemical balance deficit
Brussels – For the 'first time ever', Europe has imported more chemicals than it exported, both in volume and value, resulting in a trade deficit of €5.6 billion for the first half of 2022.
In a statement 20 Oct, the European Chemical Industry Council (Cefic), said the deficit was due to the ongoing energy crisis in the region, which had "reached an unsustainable level for the European chemical industry".
The crisis, Cefic said, is also impacting the competitiveness of the industry, which is one of the most energy intensive in Europe.
The sector, it said, has to compete on the global market with players from regions with more favourable energy prices.
"We are approaching the point of no-return," said Marco Mensink, Cefic director general.
"If no emergency solution to the energy prices is provided to our sector, we are not far off the breaking point," he added.
According to the Cefic leader, "hundreds" of businesses in the chemical sector are now in survival mode and the industry has started seeing "first closures".
Calling for immediate action, Mensink urged the European Commission "to immediately design and implement closely coordinated pan-European measures to limit the impact of energy prices."