EU sanctions target range of rubber-industry imports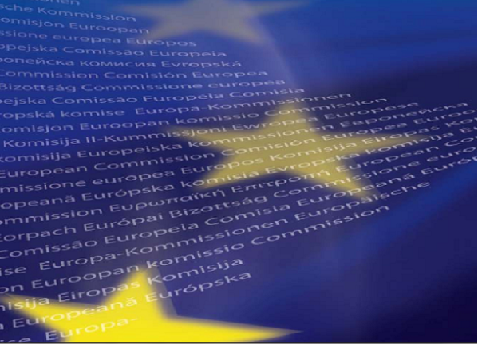 Imports of rubber chemicals, machinery and products on latest trade restrictions list
Brussels – The EU's eight package of sanctions against Russia in response to that country's invasion of Ukraine includes bans on various imports relating to the rubber industry.
In the area of rubber chemicals, the EU import restrictions list includes "prepared rubber accelerators; compound plasticisers for rubber or plastics, n.e.s.; anti-oxidising preparations and other compound stabilisers for rubber and plastics."
Of further potential significance for the rubber industry are import restrictions on petroleum products, though an analysis by the European Tyre & Rubber Manufacturers' Association (ETRMA) noted no reference to carbon black on the list.
The EU sanctions package does, however, cover the import of Russian-made "machinery for working rubber or plastics or for the manufacture of products from these materials" as well moulds used for rubber processing.
There are two direct references to rubber among a wide range of products on the list of restricted imports: footwear with outer soles of rubber and articles of bedding such as mattresses, cushions and pillows internally filled cellular rubber.
Meanwhile, ETRMA noted the inclusion of beadwire within a "prohibition to import or purchase directly or indirectly iron and steel products, when processed in a third country incorporating iron and steel products originating in Russia as of 30 September 2023."
In terms of exports, the EU has previously banned trade in a wide range of rubber products and materials as "goods which could contribute in particular to the enhancement of Russian industrial capacities."