Elkem opens new medical silicones facility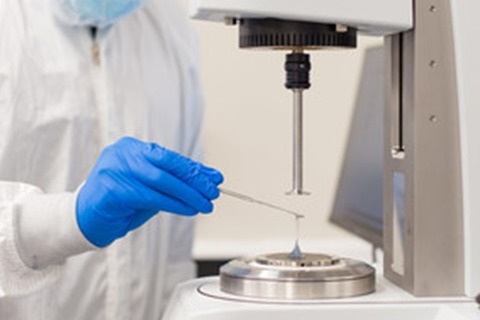 South Carolina plant to produce 'high purity' silicone grades for medtech, pharma industries
York, South Carolina – Elkem Silicones has opened a new specialised facility for the manufacture of high purity medical silicones in York, South Carolina, the company has announced.
Designed to produce high purity silicone materials for the MedTech and pharma industries, the 18,000 sq ft site features ISO-certified Class 7 and Class 8 clean rooms, said Elkem in a 4 Oct statement.
Serving as Elkem's global centre of excellence for medical grade silicones, the facility produces medical grade liquid silicone rubber (LSR), high consistency rubber (HCR), high purity silicone gels and silicone adhesives and dispersions marketed under the Silbione Biomedical brand.
Located on Timberland Court, the plant is Elkem's second operational facility in York in addition to the company's main North America manufacturing campus which was opened in 2012.
The Elkem statement did not provide details on the financial cost of the project or the facility's production capacity.
"As the only fully integrated silicone supplier in this space, we are incredibly proud of this facility and all the opportunities it offers our customers," said Bertrand Mollet, president of Elkem Silicones Americas.
The site is aimed to enable Elkem to offer supply security to its customers in North America while helping them develop "next-generation" devices, said Bob Waitt, global strategic marketing director of Elkem's life sciences.
"We now have a world class manufacturing infrastructure to combine with our comprehensive implant grade product range and global technical & regulatory support network," he added.