SaarGummi expanding in Europe with Polish facilities move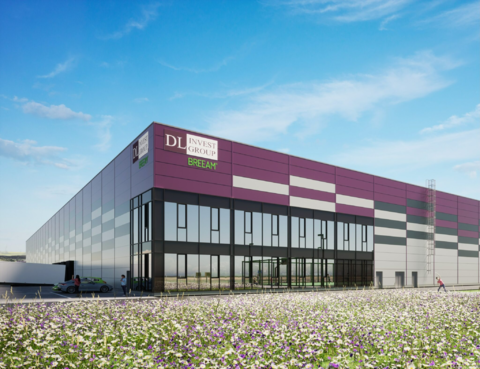 Signs contract with real estate group for lease of "tens of thousands of square metres of warehouse and office space"
Psary, Poland – Rubber parts manufacturer SaarGummi is expanding its operations in Europe with a new site in Poland, according to real estate developer and investor, DL Invest Group.
In a statement 15 Sept, the Polish group said it had concluded a contract with SaarGummi for the lease of "tens of thousands of square metres of warehouse and office space" in the DL Invest Park Sędziszów, in southwestern Poland.
Construction work on the project is set to start in September and completion is scheduled for the third or fourth quarter of 2023, said the group.
"For SaarGummi, Sędziszów Małopolski secures a unique location combining the availability of engineering staff and production workers," said DL Invest Park.
This, it said, will enable the "future localisation of the production profile that SaarGummi is currently running in neighboring countries."
"Poland, as a new country on the map of the [SaarGummi] group's location, will allow for further diversification of operating activities," it added.
Headquartered in Remich, Luxembourg, the SaarGummi is a supplier of rubber and thermoplastic seals for various industries, including automotive and construction sectors.
The group currently operates 13 production plants in Europe, Asia and the Americas.