New plant breeder joins Conti's dandelion rubber project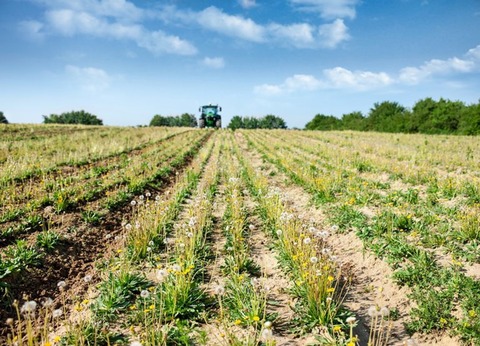 'Internationally active' Kartoffelzucht Boehm is specialised in the breeding of cultivated plants
Hanover, Germany – Continental AG's Taraxagum project, which aims to produce natural rubber from dandelions, has expanded its research network with the addition of plant breeder Kartoffelzucht Boehm.
With the new partner, the project aims to gain "even greater clout" in the breeding of dandelions, said Conti in a statement 27 Sept.
'Internationally active' Kartoffelzucht Boehm is specialised in the breeding of cultivated plants, said Conti, noting that it will be "an ideal" partner for the project.
Supported by the EU, German federal government and the State of Mecklenburg-West Pomerania, the Taraxagum project aims to industrialise the cultivation of dandelion rubber over the long-term.
The rubber will be used in the production of various types of rubber goods and tires, including passenger cars, truck & bus as well as farm tires.
In addition to Boehm and Conti, other project partners include the Fraunhofer Institute for Molecular Biology and Applied Ecology IME, the University of Münster, the Julius Kühn Institute and plant breeder Eskusa.