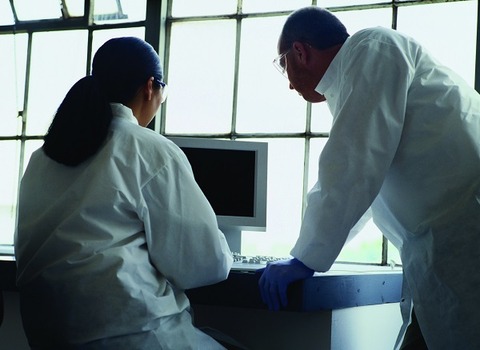 Technical paper examines the new options for the development of high-performance polyurethanes that meet strict sustainability requirements of OEMs
In the fields of electrical devices and materials for automobiles, the high performance of polyurethanes is required, which is becoming more demanding in recent years.
For the use in electrical devices, polyurethanes are required to have properties that focus on water resistance and transparency. In automobile gaskets, heat and water resistance are important properties.
These properties can be modified by selecting suitable polyols and isocyanates, here, in particular 1,2-polybutadiene and TODI have gained more and more attention recently.
From the point of view of the SDGs (Sustainable Development Goals), there is a demand for a reduction in environmentally hazardous substances.
In the field of polyurethanes, tin-free catalysts with low environmental impact are desired by the market instead of the tin-based catalysts which are commonly used.
Therefore, there is now a trend to replace tin-based catalysts with organic titanium and organic zirconium.
In this paper, Nippon Soda focusses on the properties of polyurethane types, which have attracted much attention in recent years, and discusses their dependency on new raw materials.
Download the technical paper below: