UK chemicals industry gives "cautious welcome" to energy support bill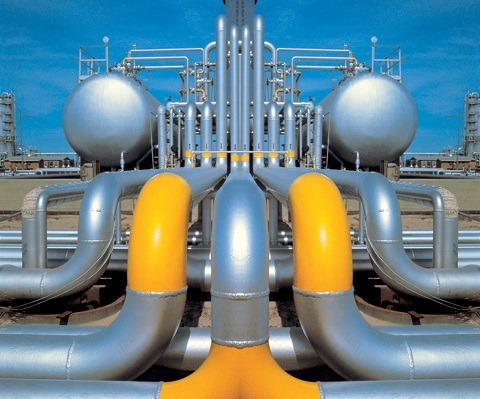 CIA says six-month relief not enough to cover increasing costs
London – The UK Chemical Industry Association (CIA) has cautiously welcomed a move by the government to offer short-term discount on wholesale gas and electricity to all non-domestic businesses.
The bill, announced 21 Sept, will apply to energy usage from 1 Oct to 31 March 2023, running for an initial six-month period.
The government will conduct a review of the "energy bill relief scheme" over a three-month period to end of December, to see how effective the scheme has been.
In a statement following the announcement, CIA stressed the need to offer "much more long-term certainty" in order to attract investment and growth in the UK.
"With prices likely to be remaining high beyond the six-month support how do we make sure the much-vaunted three-month review starting in 10 days times gets the data needed from all industries to make its recommendations," said CEO Steve Elliott.
Elliot also voiced his concern over the "short-term nature" of the outlook.
"The UK desperately needs a long-term energy plan, and a clear direction from government," he said.
"We all want to know what the government's long-term plan is and it needs to go beyond the next election as many other countries do," he warned.
Elliott also noted the cost of gas needed to be addressed for the industry as it is not just a direct energy source but also a key raw material for the chemical sector.