Safic-Alcan acquires Brazil-based rubber distributor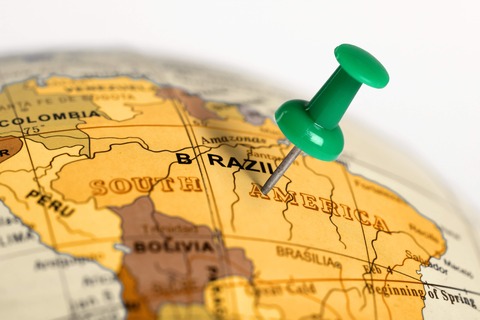 Rio de Janeiro company Proquimil is focused on the distribution of rubber, plastics and additives
Paris-La Défense – French distributor Safic-Alcan has entered the South American with the acquisition of Brazil-based speciality chemicals distributor Proquimil Produtos Químicos.
Established over 40 years ago in Rio de Janeiro, Proquimil is a major chemicals distributor, specialising in rubber and plastic polymers as well as additives, Safic-Alcan said 20 Sept.
The integration of the company will be led by Luiz Maranho, who has been described as "a seasoned Brazilian executive in the chemical distribution sector."
Maranho recently joined the Safic-Alcan Group to become the general manager of Safic-Alcan Brasil, the newly established entity in the region.
Proquimil, according to the French group, is a "recognised leader" in the field of rubber and plastic distribution and represents a portfolio of blue-chip producers.
"The establishment of Safic-Alcan Brasil, the acquisition of Proquimil and the onboarding of Luiz are major steps towards our goal for ongoing geographical diversification," said Yann Lissillour, CEO of the Safic-Alcan Group .
"The core business of Proquimil is rubber, so it is quite fitting to start our activities in South America in a sector very much entrenched in our DNA," added Lissillour.