ZC Rubber announces key appointments in Germany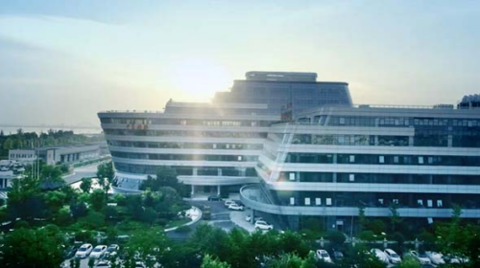 Martin Wells named as technical centre, global OE boss
Hanover, Germany – ZC Rubber has announced two new appointments within its operations in Hanover, with the aim to enhance OE activities in Europe and globally.
The Chinese number 1 tire maker has appointed Martin Wells as the new managing director/president of ZC technical centre & global OE in Hanover.
Wells, who joined ZC technical centre in 2021 when the unit was initially established, will oversee all work at the centre, including the global OE business development for international OEMs.
"[Since his appointment] Wells has driven effective strategies that support OE project development and customer relationships and has played a significant role in international OEM business development," said ZC in a statement 16 Sept.
In particular, said ZC, Wells played a key role in receiving "different nominations from international OEMs, especially for the EU market."
ZC Rubber also appointed Jörn Tietjens as the new senior key account manager/senior automotive engineer of the Hanover-based centre.
In his new role, Tietjens who also joined in 2021, will be responsible for all international OEM account management: developing, testing, and marketing new products to key OE accounts.
In addition, he will be coordinating commercial and technical support to meet all customer-related targets.