Swedish healthcare supplier opens €50m gloves factory in Malaysia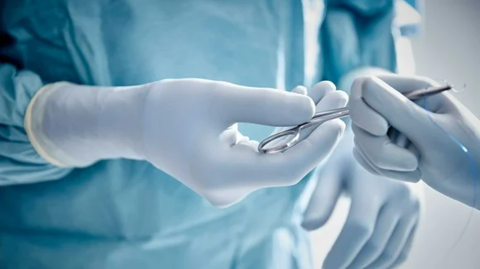 Third Mölnlycke gloves factory to create 400 jobs, increase production "substantially"
Gothenburg , Sweden – Swedish healthcare solutions supplier Mölnlycke has opened a third surgical gloves production factory in Malaysia, as part of the plan to expand production capacity in the region.
The €50-million facility in Kulim, Malaysia, is fully equipped for "cutting-edge" automated glove production and packing, and is expected to create 400 new job opportunities, said Mölnlycke in a 20 Sept statement.
The plant, the capacity of which was not announced, is set to "substantially increase" the group's surgical gloves manufacturing capacity.
The facility, according to the Swedish supplier, features a number of key environmental landmarks, including solar panels provided by Engie and wastewater management systems from Veolia.
"Surgical glove production is energy- and water-intensive," said Mölnlycke, "with Veolia's digitalised systems, water consumption is expected to be reduced with up to 50% locally."