Teijin Frontier claims 'world first' for sustainable tire cord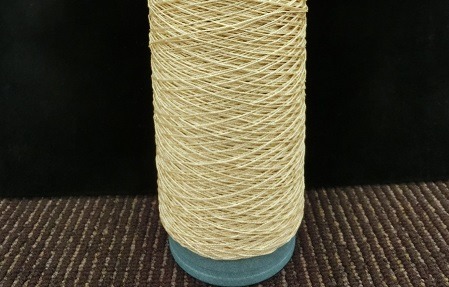 New cord manufactured from recycled polyester and employs RF-free adhesive
Tokyo – Teijin Frontier Co., Ltd., the Teijin Group's fibres and products converting company, has developed an 'eco-friendly' tire cord made from an adhesive that does not contain resorcinol formaldehyde (RF).
Designed for rubber reinforcement, the cord also delivers 'low environmental impact' through incorporating chemically recycled polyester fibre, said the company in a 12 Sept statement.
According to the company, this is the world's first commercialisation of a tire cord material that combines an RF-free adhesive and a chemically recycled polyester fiber.
Teijin Frontier said it would start test production of the product in 2023, targeting annual production of 200 kilotonnes per annum by 2030.
The company will also begin work on developing reinforcing-fibre applications for other rubber products, including belts and hoses.
According to Teijin Frontier, the new tire cord offers the same adhesion performance as that of conventional RF latex adhesives.
The fibres, which are made from polymers produced via chemical recycling, "maintain their strength, fatigue resistance, dimensional stability and heat resistance," the company said.
The newly developed tire cord will be exhibited at the International Tire Exhibition and Conference in Akron, Ohio from 13-15 Sept.