Lehvoss Group adds compounding facility in China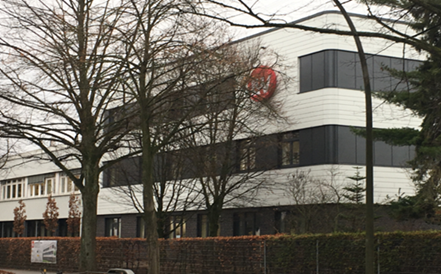 German compounder builds new 'high-tech' centre in Shenzhen, southeastern China
Shenzhen, China – German compounder Lehvoss Group has strengthened its presence in China with the building of a new 'high-tech' centre in Shenzhen, southeastern China.
The new facility will manufacture high-performance compounds, 3D printing materials and masterbatches for the local high-tech industry, said Lehvoss in a recent statement.
This is the group's fourth location in China in addition to its headquarters in Shanghai, a production facility and a technology centre in Kunshan and a sales office in Dalian.
"We are excited and happy about this foundation and the expansion of our activities in this important region in southern China," said Xuesong Zhang, managing director, Lehvoss (Shanghai) Chemical Co., Ltd.
The move, he said, shows Lehvoss' commitment to the market and strengthens the group's bond with its customers.