Ansell announces decision to exit Russia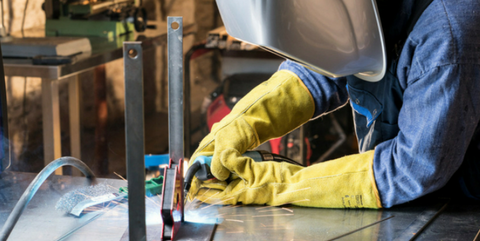 Protection equipment supplier opened factory in Tula in 2021
Richmond, Australia – Protection equipment supplier Ansell Ltd has announced that it is exiting Russia following Moscow's war on Ukraine.
In its full-year financial report 23 Aug, the Australian group said Russia's invasion of Ukraine increased costs for energy and certain raw materials, leading to Ansell's decision to implement price increases.
As a result of the war, Ansell said it has reconsidered the viability of its business in the country with the ultimate decision to exit both commercial and manufacturing operations there.
Ansell's Russian business mainly imported products to sell domestically while operating a manufacturing facility in Tula, western Russia, since June 2021.
At the time of the opening, the facility produced 2 million units per year of ActivArmr and Hycron-branded industrial gloves. It was slated to ramp up production to 4 million pieces "in the near future".
At the time, Ansell said it was "a leader" in the Russian market, covering more than 15% of the PPE market, and 80% of the 'premium market' in the country.
As a result of the exit, the company has recognised an AUD$17.0-million (€12 million) one-off expenses at nil income tax impact, explained managing director and CEO Neil Salmon.
The business unit contributed AUD$9 million in earnings (EBIT) in the 2022 financial year, which ended 30 June.
On 24 Aug, Salmon was quoted by Russia's Interfax news agency as saying that Ansell had received "a number of expressions of interest" in its Russian business.
The group, he said, would prefer 'to sell rather than just close' the business in order to protect local employees.