Mitsui Chemicals to build new elastomer plant in Singapore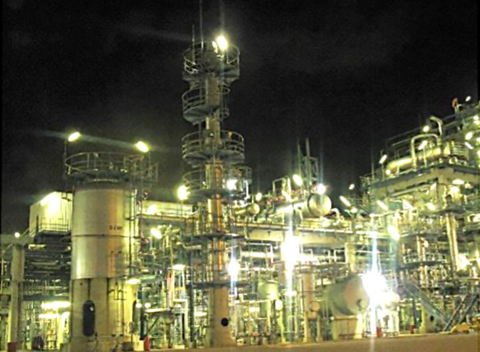 Jurong Island facility to produce 120ktpa of "high performance elastomers" by 2024
Tokyo – Mitsui Chemicals is building a new production facility for high-performance elastomers in Singapore to increase total manufacturing capacity in the country by nearly 50%.
Singapore-based subsidiary Mitsui Elastomers Singapore, which already operates an existing manufacturing facility in Jurong Island, will build a new facility to add 120 kilotonnes per annum (ktpa) of capacity for Tafmer-branded alpha-olefin copolymers.
Scheduled for completion in fiscal 2024, the unit, which will also be located in Jurong Island, will bring total production capacity to 345ktpa, said Mitsui 30 Aug.
Tafmer, according to Mitsui's website, is an α-olefin elastomer with lower density, lower modulus, and lower melting point, compared to polyethylene or polypropylene.
It is used both as a soft moulding material and as a resin modifier to improve resin properties, and has wide applications in automotive, solar cells, industrial, and packaging materials.