WDK calls for urgent solution to 'long approval procedures' in gas emergency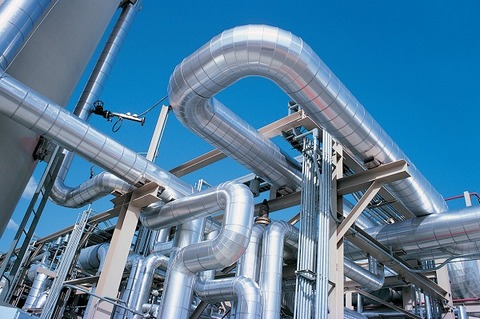 Companies face extensive 'red tape' process when switching from gas to oil
Frankfurt, Germany – The German Rubber Industry Association (WDK) has voiced concern over the long approval procedures involved in the switch from gas to oil in response to the country's gas supply crisis.
"Our industry is currently doing everything in its power to remain operational in the event of a gas emergency and to reduce gas consumption in a timely manner," said WDK managing director Boris Engelhardt 18 Aug.
However, he went on to say, long public approval procedures prevent such efforts.
Calling for an 'urgent coordination at the federal level' to shorten bureaucratic procedures, Engelhardt said the environmental and plant approval processes established in pre-crisis times are "not proving to be crisis-proof."
Such procedures, WDK said, take several months and are designed in a "sequential" manner, creating bottlenecks when pragmatic action is required.
"In an approval procedure involving several authorities, they [the authorities] only take action one after the other [and this] does not do justice to the seriousness of the situation," Engelhardt said.
When companies are forced to switch from gas to oil, for example, they have to go through a long approval process for the commissioning of several small oil tanks.
This, Engelhardt explained is because larger tanks are currently not available, and companies will have to use tanks with smaller volumes.
"A tank: no approval procedure. Multiple tanks with the same total volume: months of regulatory proceedings.
"In this way, we are squandering our chances of surviving the gas emergency," Engelhardt concluded.