Michelin ends eight-year partnership with Formula E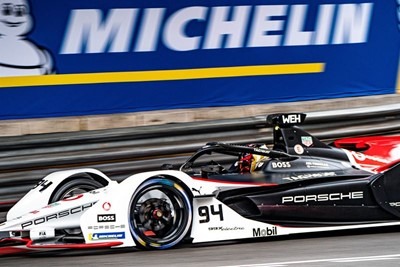 Hankook will replace French tire maker as Gen3 tire partner for the 2022/23 season
Clermont-Ferrand, France – Michelin Group is parting ways with FIA World Formula E Championships, after eight years of association with the world's first electric single-seater racing series.
A founding partner and an investor in the ambitious project from the outset in 2013, the French tire maker announced 18 Aug that it was withdrawing from the event as the 2021/2022 campaign came to an end on 14 Aug.
As reported by ERJ in 2020, Hankook will replace Michelin as Gen3 tire partner of the 2022/23 season.
To be introduced from 2022, the all-electric Gen3 cars are required to offer more power with less weight and a new drive.
Looking back at the eight-year partnership, Michelin said the close collaboration led to technological advances across "the exceptionally wide spectrum of conditions".
Among other innovations, Michelin advanced energy efficiency and tire weights during its collaboration with Formula E, reducing tire weights by 16% two years into the partnership.
By 2018, the tire maker reduced tire weights by 2.5kg to help extend the range of cars.