DuPont to add biopharma silicone tubing plant in China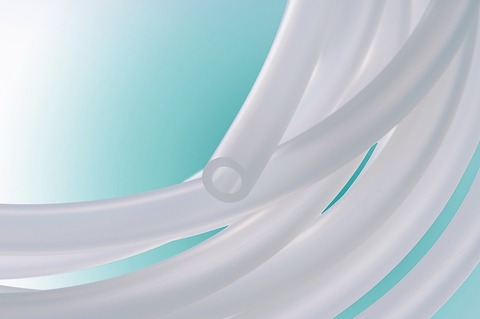 Move follows opening of new production facility in South Carolina
Wilmington, Delaware – DuPont is increasing production capacity for its Liveo pharma silicone tubing products by adding a manufacturing plant in eastern China.
With the new production facility, the company aims to meet demand for "high-quality, high-performance" biopharmaceutical tubing in Greater China, DuPont announced 9 Aug.
"We understand the criticality of supply in times of high demand and tightening supply," said DuPont healthcare global business director, Eugenio Toccalino.
"Our aim is to meet customer needs in Greater China by building and expanding our supply chain through local production," he added.
The announcement comes days after the launch of a new Liveo solutions production facility at DuPont's Cooper River site in South Carolina.
The Cooper River site, as well as the planned Chinese factory, will operate to the same quality standards as DuPont Healthcare Industries Materials site (HIMS) in Hemlock, Michigan – the company's long-standing healthcare manufacturing site.
The investment in China is part of DuPont's expansion project for silicone healthcare products announced last September.
As part of the project, DuPont added new elastomer mixers at the HIMS site in Michigan, to expand the Liveo medical silicone elastomer product lines.
At the time, DuPont said the investments came amid 'unprecedented supply chain pressure and market disruption' and are aimed to help the company meet 'the industry's rapid expansion.