Bridgestone plans to raise motorcycle tire capacity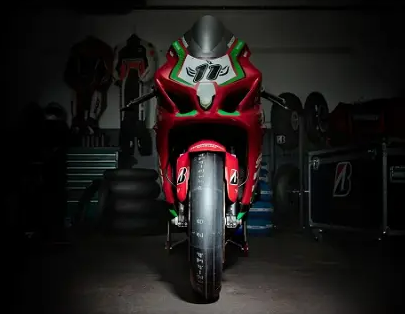 'Gradual expansion' project at Japanese plant to be carried out from 2026
Tokyo – Bridgestone Corp. is investing Yen1.7 billion (€12 million) in a project to expand motorcycle tire production at its plant in Nasu, Japan, the tire maker has announced.
As part of the move, the Japanese group said it will be 'gradually expanding' the factory from 2026 to produce 'premium' Battlax-branded motorcycle tires.
The project will add capacity to manufacture an additional 90,000 units at the plant, Bridgestone announced 8 Aug.
The move, it said, is in line with a programme to rationalise production and will strengthen the group's position in the area of premium racing tires.
Bridgestone said it will be employing technologies acquired and refined during its participation at MotoGP between 2002 and 2015 and most recently the 2022 FIM Endurance World Championship.