Analysis: Mixed signals about the direction of rubber materials prices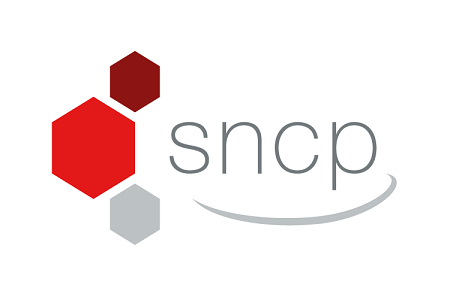 Latest data from the French rubber industry association the Syndicat National du Caoutchouc et des Polymères
Vitry-sur-Seine, France – There are some mixed signals about the direction of rubber materials prices in the latest data from the French rubber industry association the Syndicat National du Caoutchouc et des Polymères (SNCP).
On 1 July, natural rubber (solid type 5 CV) was trading at 8.3% above its level at the start of the year, just 0.2 percentage points above the prior month level. The commodity had reached a year-to-date peak in May, at 9.5% above the 1 Jan reference level.
Prices for styrene butadiene rubber (SBR) solid on 1 July were recorded as trading at 12.3% above the 1 Jan reference levels. This represented a month-on-month decline from the previous month when prices were 15.8% higher at the start of the year.
SNCP's tracked price for oil-extended EPDM was, meanwhile, up by 13.5 points on 1 July compared to 1 Jan. Again, the level of increase was down slightly on the 15.1% recorded on 1 June.
There was also a slight tail-off in the level of price increase for chloroprene rubber. On 1 July and 1 June the material was trading at 4.2% and 4.4% respectively above 1 Jan levels. The trend represented an easing from the 8.1% premium noted at the start of May.
By contrast, the nitrile rubber price on 1 July tracked 27.9% higher than the January reference - building on sequential increases of 20.9 and 17.9 points in the preceding two months.
June saw a surprising let-up in the surge in carbon black (>= N300) prices: dipping from 38.8% above the January reference on 1 May to 34.8%. The upward trajectory was, however, restored by 1 July, the rubber filler trading 38.4% above start-of-year levels.
Rubber materials pricing development (reference 1 Jan 2022)
| | | | | |
| --- | --- | --- | --- | --- |
| | Jan 22 (base) | May 22 | June 22 | July 22 |
| NR (solid type 5 CV) | 100 | 109.5 | 108.1 | 108.3 |
| SBR solid | 100 | 112.3 | 115.8 | 112.3 |
| EPDM oil extended | 100 | 114.6 | 115.1 | 113.5 |
| Chloroprene rubber | 100 | 108.1 | 104.4 | 104.2 |
| Nitrile rubber | 100 | 117.7 | 120.9 | 127.9 |
| C black (>= N300) | 100 | 138.8 | 134.8 | 138.4 |
Source: SNCP