Enviro to start supply of pyrolysis oil following REACH approval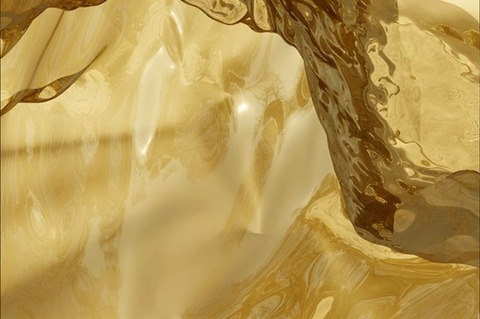 Swedish tire recycler to provide oil to "a leading US oil company"
Gothenburg, Sweden – Scandinavian Enviro Systems (Enviro) is set to start the supply of its pyrolysis oil to an unnamed US oil company following a milestone approval in compliance with the EU chemicals regulation REACH.
In a statement 30 June, the end-of-life tire (ELT) recycler said the REACH approval will allow it to execute a previously announced order for pyrolysis oil worth SEK2 million (€0.2 million) to "a leading US oil company."
Scheduled for delivery in the third quarter of the year, the oil will be used by the customer for production testing.
REACH approval means that the company considers its pyrolysis oil to have achieved "end of waste" criteria, meaning that it is no longer considered to be waste or needs to be handled as waste.
The current approval allows Enviro to sell up to 1,000 tonnes of pyrolysis oil per year.
The Swedish recycler said it planned to immediately apply for REACH approval for the sale of unlimited volumes.